Instaradio 8.0.1
returned downloads at this site:
Found
1
download for
Instaradio 8.0.1
Download Information & File Host Links
Category: Applications | Date: 07-Feb-2019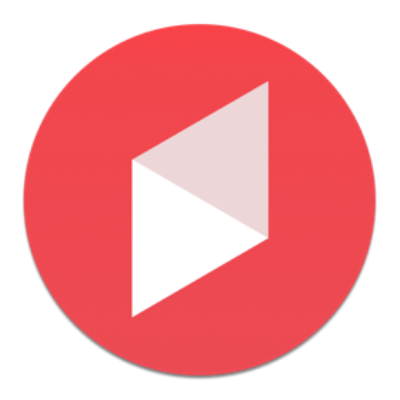 Instaradio 8.0.1 | macOS | 7 mb
Listen to your favorite radio stations, or discover new ones. Instaradio could be the radio player you have been waiting for. Try the app thousands of people rely on for listening to radio! Playlists for Australia, Austria, Belgium, Canada, Czech, Denmark, France, Germany, Italy, Netherlands, Norway, Poland, Russia, Slovenia, Spain, Sweden, Switzerland, USA and UK.
Can't find a station? It's easy to add your own stations. You can also send us a suggestion.
- See what's playing: view info about the music and radio program, along with album art
- Add your own URLs as radio stations
- Dark Mode support
- Record playback
- Recently played songs are saved in the Music Timeline. No more wondering what that song's name was
- Instaradio is perfect for discovering . When you hear something great, the song can be opened right in Apple Music
- Use your Mac's media keys to control playback or switch stations
- Internal volume control
- One click to get started, it's that easy
- Optimized for accessibility
- Autoplay (setting)
macOS 10.14 or later 64-bit
:
DOWNLOADfilejokeruploadgignitroflarerapidgatorturbobit